Online Nursing Programs
Online Nursing Programs
School of Nursing
Choose Excellence. Choose Value. Choose SUNY Delhi.
SUNY Delhi's School of Nursing is a supportive environment where future nurses will learn to contribute to the advancement of healthcare and become leaders in the industry. SUNY Delhi has been a leader in nursing education for over 50 years and we currently offer five degrees including a two-year Registered Nursing (RN) degree, a Bachelor of Science in Nursing (BSN), a dual-degree RN & BSN, and two different Master of Science in Nursing (MSN) degrees.
One of only 10 colleges nationwide (and the only SUNY college) named a National League of Nursing Center of Excellence in Nursing Education for 2019-2023.
Faculty are committed to high-quality instruction and delivering education that is innovative, uses cutting-edge technology, and is relevant to the needs of a culturally diverse, global population.
Courses weave together theory and hands-on work that prepare students for clinical rotations at hospitals, nursing facilities, and other healthcare settings.
A nationwide shortage of nurses leads to multiple career options for graduates of our nursing programs.
RN-to-BSN and MSN degrees are offered fully online, designed with flexibility for working nurses to complete their degrees.
Accredited programs ensuring the highest level of excellence in instruction and facilities.
Chapter of Sigma Theta Tau International Honor Society of Nursing offers professional development opportunities.
Nursing Programs
School of Nursing in the News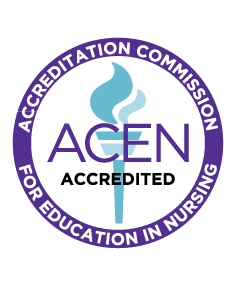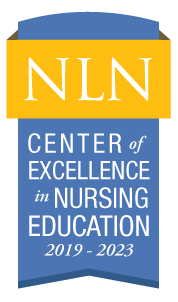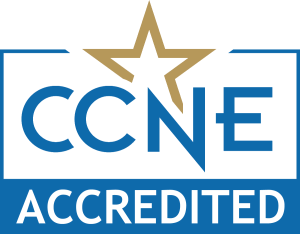 I want to learn more about Nursing programs at SUNY Delhi!