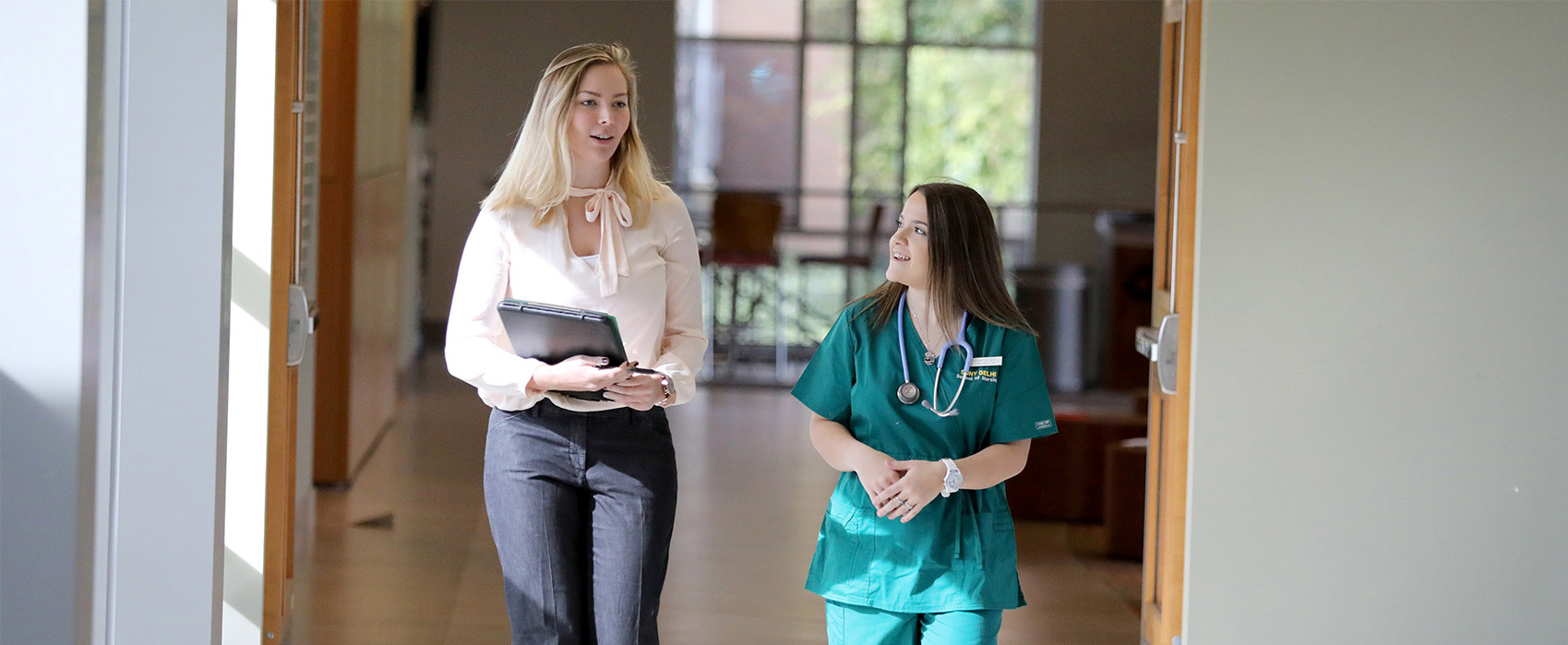 Healthcare Management
Healthcare Management (BBA)
The healthcare field has experienced unprecedented growth in the past decade. SUNY Delhi's BBA in Healthcare Management was designed to assist with meeting this workforce need. Students will learn how to navigate the complexities of this dynamic industry, including how to develop and manage budgets, healthcare law and regulations, ethics, patient care, and strategic planning. Graduates will be prepared for entry-level management and supervisory roles, or to pursue graduate study.
Program Highlights
The Healthcare Management degree provides students with a strong foundation in both management and health-related coursework, and offers many opportunities for hands-on experience.
To meet the needs of busy professionals and working students, the program is designed to be completed in either a traditional classroom setting or in an online/on-campus hybrid format.
Graduates are prepared for exciting careers in hospitals, physician offices, long-term care facilities, medical clinics, and community health organizations within the healthcare field.
According to the U.S. Bureau of Labor Statistics, the job outlook for positions in healthcare management is projected to grow by 20% through 2026, which outpaces growth in other fields.
Career Opportunities
Clinic manager
Healthcare administrator
Health information manager
Medical practice administrator
Office manager
Nursing home administrator
Medical records supervisor
Health services manager
Dental office supervisor
Recommended Admissions Requirements
First-Year Students - 75 High School GPA with a Regents Diploma; SAT scores with a combined reading/writing and math score of 980 or a composite ACT score of 19

Completed Coursework in Algebra, Geometry, and Biology (Living Environment);
Algebra 2/Trigonometry Recommended


Transfer Students - 2.0 Cumulative Transfer GPA


Please note:
These are minimum requirements for admission consideration and do not guarantee admission to SUNY Delhi.
Curriculum
SUNY Curriculum Code: 2647