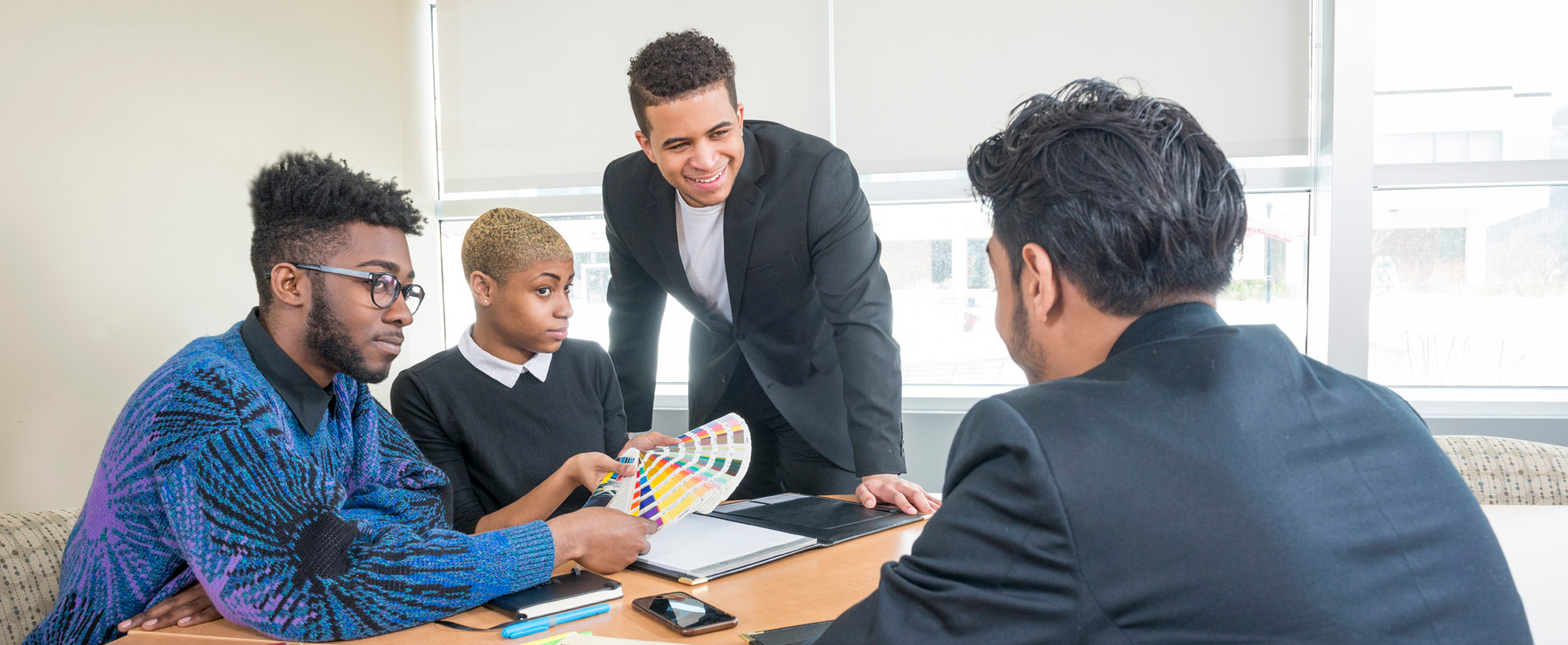 Marketing
Marketing (AAS)
The Marketing program prepares you for a variety of careers in the fast-paced world of marketing. You'll learn how to identify what customers want, how to make your service stand out in a crowded market, and how to close a sale.

Graduates may find employment with marketing agencies, newspapers, trade journals, telecommunications companies, banks, government, and retailers. Graduates also commonly transfer to four-year colleges offering similar programs.
Program Highlights
Two instructional tracks: One prepares students to enter the workforce directly, and one is designed for students pursuing transfer to a bachelor's program.
Faculty advisor helps with course selection and career guidance.
Participate in Bronco Investment Group (BIG), a club focused on personal finance and investment. The group uses an online simulator to buy and sell stocks each week at club meetings.
Sharpen your resume with electives that support your career goals.
Career Opportunities
Sales representative
Market analyst
Product planner
Media manager
Sales manager
Retail associate
Marketing management trainer
Popular Bachelor's Degree Opportunities at SUNY Delhi
Recommended Admissions Requirements
75 High School GPA with a Regents Diploma or 2.0 Cumulative Transfer GPA
Completed Coursework in Algebra and Geometry
Curriculum
SUNY Curriculum Code: 0633