SUNY Delhi Recognizes Alumni with Merit Awards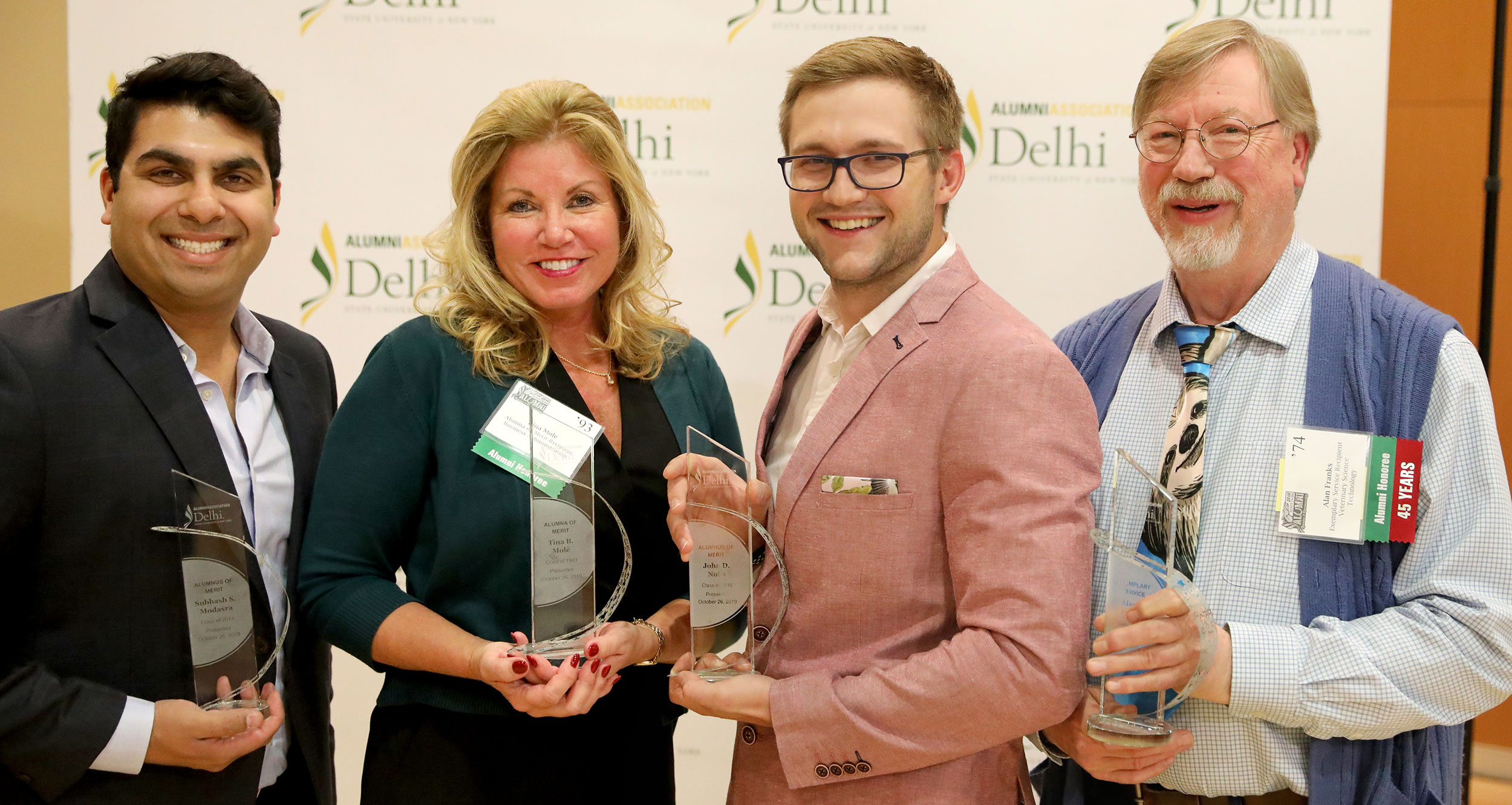 SUNY Delhi's Alumni Association proudly recognizes four outstanding alumni for success in their chosen career field or for exemplary service and support for the college. The 2020 Alumnus/Alumna of Merit awards were presented to Subhash Modasra, John Nolis, and Tina Molé. SUNY Delhi Professor Alan Franks received the Exemplary Service Award.

"SUNY Delhi is fortunate to have a powerful network of over 30,000 alumni who accomplish amazing things and are leaders in their fields and communities," said Michael Sullivan, Vice President for College Advancement at SUNY Delhi. "The recipients of this year's alumni awards are an inspiration to us all and something our current students can look up to and learn from. The SUNY Delhi Alumni Association is proud to honor their achievements with these awards."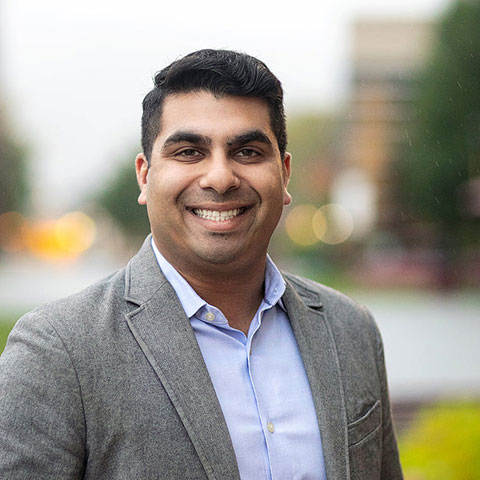 Subhash Modasra '13 received the Alumnus of Merit 2020 award. After graduating from SUNY Delhi with a bachelor's degree in Hotel and Resort Management, Modasra earned his MBA from Johnson & Wales University. He worked as a Convention Sales Manager with the Albany County Convention and Visitors Bureau and later accepted a position as Associate Market Manager with Expedia Group in Albany. Based on his stellar performance managing over 275 properties and generating more than $4M in revenue, he was promoted to Market Manager in the New York City market where he quadrupled the revenues generated per year. In 2018, Modasra and his brother Riva Modasra formed The Mohawk Companies, a premier hotel development and management company that owns and operates a diverse portfolio of properties in the Albany area.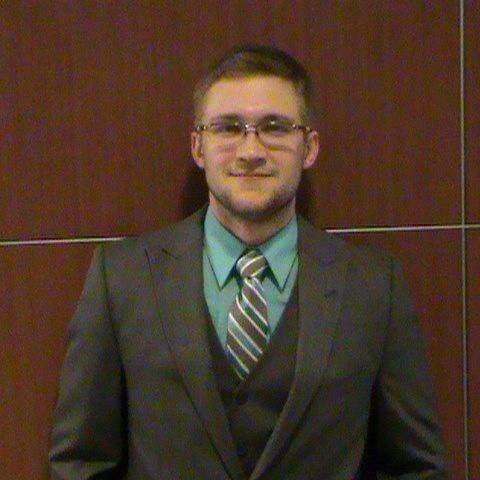 John Nolis '16 also received the Alumnus of Merit 2020 award. As a mechatronics major at SUNY Delhi, Nolis was an NJCAA Academic All-American student-athlete and team captain of the 2015 men's track and field team that won the NJCAA National Championships. After graduating with a bachelor's degree in Mechatronics Technology, Nolis was hired by JBT/Wolf-tec, an engineering solutions company that was instrumental in helping SUNY Delhi develop its mechatronics program. Nolis is currently training to run the company's West Coast operation. He is also pursuing a master's degree in engineering management from Clarkson University. Nolis actively supports SUNY Delhi through engagement with the electrical programs' advisory council and inspiring Delhi's mechatronics students and student-athletes.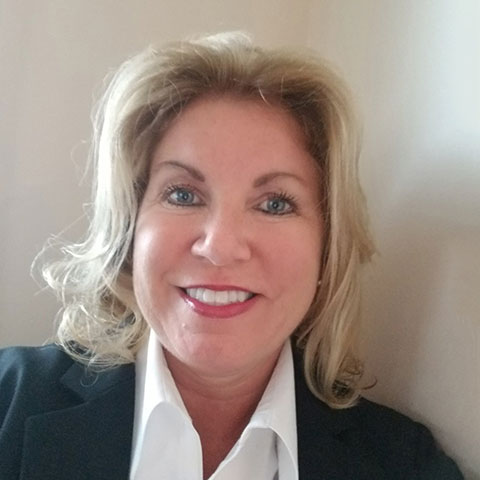 Tina Molé '93 received the Alumna of Merit 2020 award. After earning an associate's degree in Business Administration at SUNY Delhi, Molé has led an extensive career in public service and leadership. As Town of Bovina Supervisor, Molé has overseen several large-scale projects and secured numerous grants that have saved town taxpayers hundreds of thousands of dollars. Molé serves as the first female Chairman of the Delaware County Board of Supervisors. She also serves on the Catskill Watershed Council, Bovina Republican Committee, and many other local organizations. As an aide to NYS Senator John J. Bonacic for the past twenty years, Molé has been an invaluable link between SUNY Delhi and the Senator by communicating campus priorities, assisting in grant development and implementation, and representing the Senator at major campus events.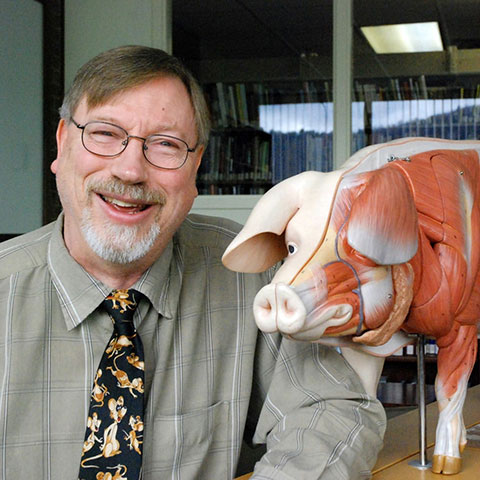 Professor Alan Franks '74 was recognized with the 2020 Exemplary Service Award. After graduating from SUNY Delhi with an associate's degree in Animal and Plant Sciences, Franks went on to earn a Bachelor of Science degree at Cornell University. With a diverse background in animal veterinary care, Franks' expertise has made him an invaluable asset to the Veterinary Science Department at SUNY Delhi where he has served as a faculty member for over 25 years. He was the primary developer of the successful peer mentor program in Veterinary Science which celebrated its 20th anniversary this past year. Franks has been a dedicated advocate for students and alumni and has significantly contributed to developing relationships between the college, alumni, and major donors. Most recently, Alan has led an effort to start a dedicated Veterinary Science Scholarship through the College Foundation's annual giving drive.

The SUNY Delhi Alumni Association promotes the achievements of SUNY Delhi graduates and creates connections among alumni, the college, and today's students. Members of the Association serve as ambassadors for the college and strive to keep all alumni informed, involved and engaged in the life of the college. Learn more about the Alumni Association.