Electrical Construction and Utility Operations
Two-Year Associate in Occupational Studies (AOS) or Associate in Applied Science (AAS) Degree
Explore new heights!
Designed to respond to industry demand for qualified utility workers, our program will prepare you to work in the dynamic field of utility operations and repair.
The Associate in Occupational Studies (AOS) program includes extra time in lab instruction to prepare you to enter directly into the workforce.
The Associate in Applied Science (AAS) prepares you to enter the workforce, but also includes electives and general education courses that qualify you to apply for a related bachelor's degree in the future.
If you love to be outside and solve problems, this program is for you! Your first year focuses on basic electrical construction skills essential to all electrical workers. Your second year goes into detail on overhead and underground utility installations, current construction standards and practices, as well as critical safety standards and risk aversion. You'll enjoy plenty of hands-on learning opportunities to put your knowledge to practical use.
The Delhi Difference
Our dedicated industry-standard facilities and laboratories feature both residential and commercial wiring systems, allowing you to replicate real-world installations and repairs.
Our outdoor utility pole yard allows you to practice climbing techniques and become an expert climber on both wood utility poles and steel towers.
Learn from expert instructors with years of experience in electrical construction, maintenance, alternative energy, and power generation/distribution.
Our apprenticeship approach allows plenty of time to practice your skills, take systems apart, and put them back together.
With the highest safety standards, our program allows you to train in a controlled, professional setting and learn best practices to avoid accidents on the job.
Participate in our Lineman's Rodeo Challenge, an on-campus pole installation competition.
Enjoy a unique opportunity to gain skills in Renewable Energy Integration and renewable/solar energy.
Gain experience working on electrical installation and repair projects at local homes and businesses in the Delhi community by participating in the National Electrical Contractors Association student club – one of only 34 student chapters in the world.
Our graduates have 100% job placement in the industry with higher than average entry-level salaries. According to the U.S. Bureau of Labor Statistics, utility workers enjoy an average salary of over $65,000/year with opportunities for quick advancement and promotion.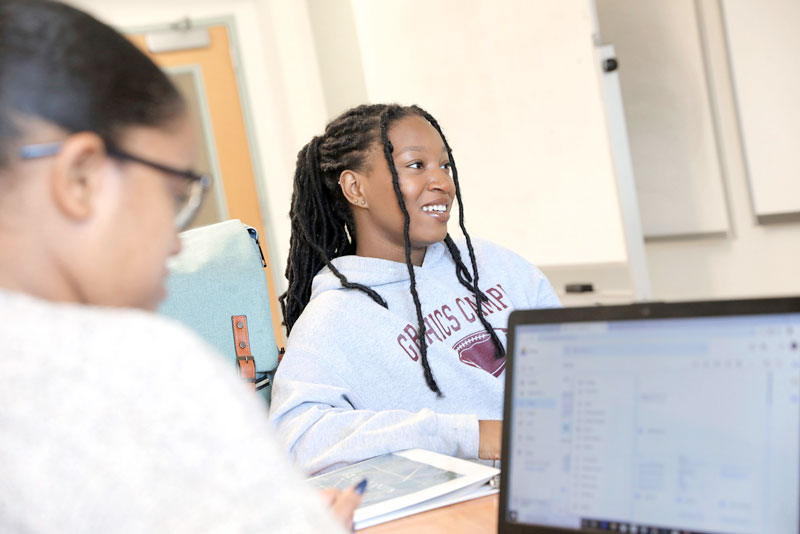 SUNY Delhi Adds New Academic Programs in Response to Industry Needs
What Can You Do With This Degree?
Electrical utility line worker
Telecommunications line worker
Fiber optic/communications cable installer
Crane/elevator operator