Nursing: Dual Degree
Four-Year Associate in Applied Science (AAS) & Bachelor of Science in Nursing (BSN) Degree
Earn two nursing degrees in four years or less!
Our Nursing Dual Degree program gives you the opportunity to earn two nursing degrees in four years – starting with an associate degree and culminating in a bachelor's degree. The last year will be online. Our holistic approach integrates theory, research, and evidence to provide client-centered care in complex healthcare environments. You'll be prepared to take on leadership and management nursing roles in addition to clinical practice.
If you want to be a nurse and are motivated to advance your career quickly, this program is a great fit for you! You'll study human anatomy and physiology, mental health nursing, epidemiology, pathophysiology, ethics, and advanced nursing topics, with plenty of hands-on experiences in our learning labs as well as clinical rotations in hospitals, clinics, and other healthcare settings. After the third year, you will sit for the NCLEX exam for licensure as a Registered Professional Nurse (RN) and complete your final year online while starting your career.
The Delhi Difference
Our nursing program has the prestigious designation of Center of Excellence in Nursing Education by the National League for Nursing (NLN) – the only SUNY college currently on the list.
We are fully accredited by the Accreditation Commission for Education in Nursing (ACEN)

and the New York State Board of Regents

.
Our faculty have the highest credentials in the field.
Learn in our spacious facilities with state-of-the art simulators and the latest technologies in patient care (such as virtual clinical simulation and videoconferencing software).
Our small class and lab sizes allow you to build strong relationships with your peers and professors.
Receive personalized advisement from faculty to help you stay on track with your studies, and transition to an RN-BSN advisor for the last year of the Dual Degree program.

Enjoy our easy-to-use, web-supported classes with technical assistance and tutoring.

In your last year of the DD program, you will complete tailored practicums in your hometown or a location of your choice.
94% of our students pass the NCLEX licensure exam on the first attempt – much higher than the national average!
Participate in real-life outreach programs such as our local senior community health fair and the Remote Area Medical (RAM) service learning experience.
Join the local chapter (Sigma Theta Tau) of the Chi Tau International Honor Society of Nursing.
Enjoy ample job opportunities! The job outlook for RNs is expected to grow 15%, much faster than all other occupations through 2029 with a median annual salary of $70,000, according to the U.S. Bureau of Labor Statistics.
Students enrolled in the RN program may be eligible for a scholarship through the Rural Healthcare Initiative.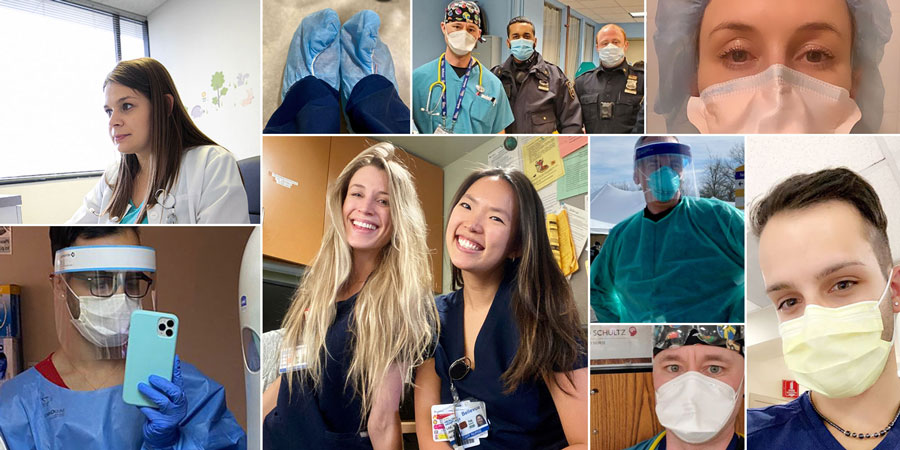 Delhi Nurses on the Front Line
SUNY Delhi's nursing school has a great reputation. If you go to Delhi for nursing, people know you're a good nurse. The instructors are personable and really good at what they do. In addition to clinicals, we have a lot of lab hours doing real-world simulations with high-tech mannequins.

David Pickhardt '23
What Can You Do With This Degree?
Increased hiring potential as an RN at a hospital (most hospitals require RNs to have a BSN degree)

Nursing staff in:

Hospitals

Outpatient clinics

Long-term care facilities

Community-based agencies

Corporate/industrial settings

Schools

Home healthcare
Application plans and deadlines
Admission into the program is only offered for the fall semester. The preferred deadline for all application materials is February 1. Applicants are ranked according to high school grades and TEAS exam score.
Learn more about admission to the nursing program
---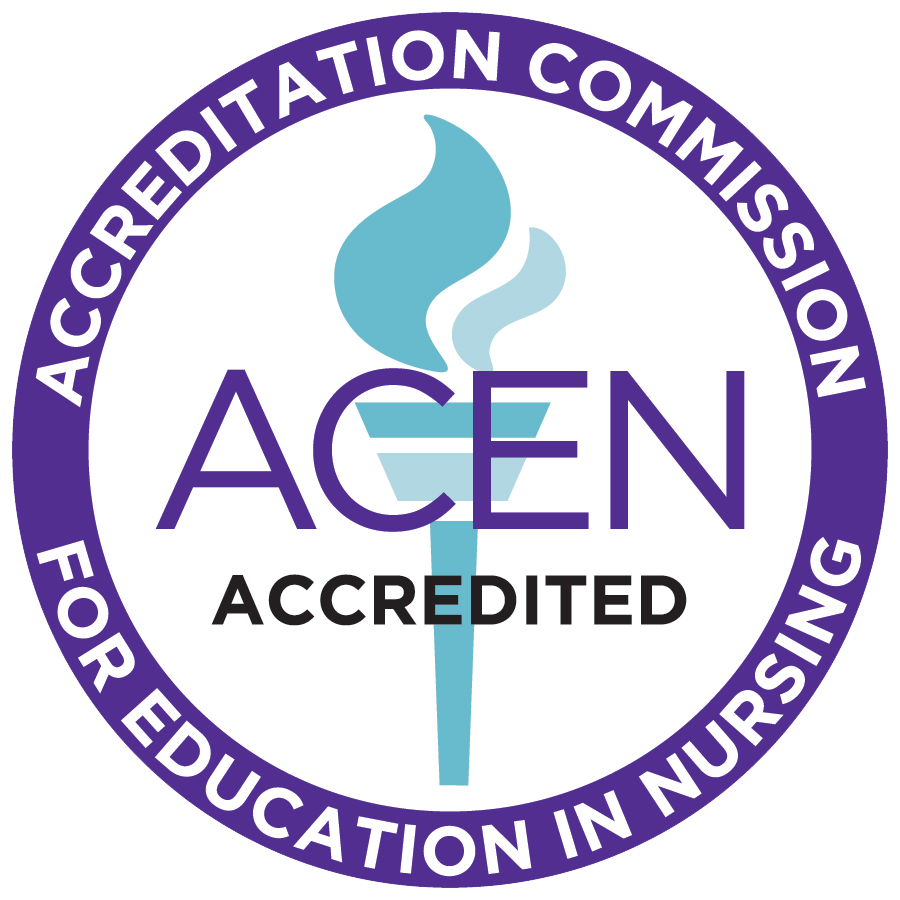 The Associate Degree nursing and the RN-BSN programs at SUNY Delhi located in Delhi, NY is accredited by the: Accreditation Commission for Education in Nursing (ACEN), 3390 Peachtree Road NE, Suite 1400 Atlanta, GA 30326, P: 404-975-5000. The most recent accreditation decision made by the ACEN Board of Commissioners for the Associate Degree nursing and the RN-BSN programs is continuing accreditation.