Online Programs
The following programs are designed for students who want to earn their degree while they are working. Online majors allow you the flexibility of getting an education on your schedule, and can be completed either part time or full time without a residency requirement.
Undergraduate Online Programs
These online programs require a completed associate degree or equivalent.
Graduate Online Programs
Online Program Admissions Requirements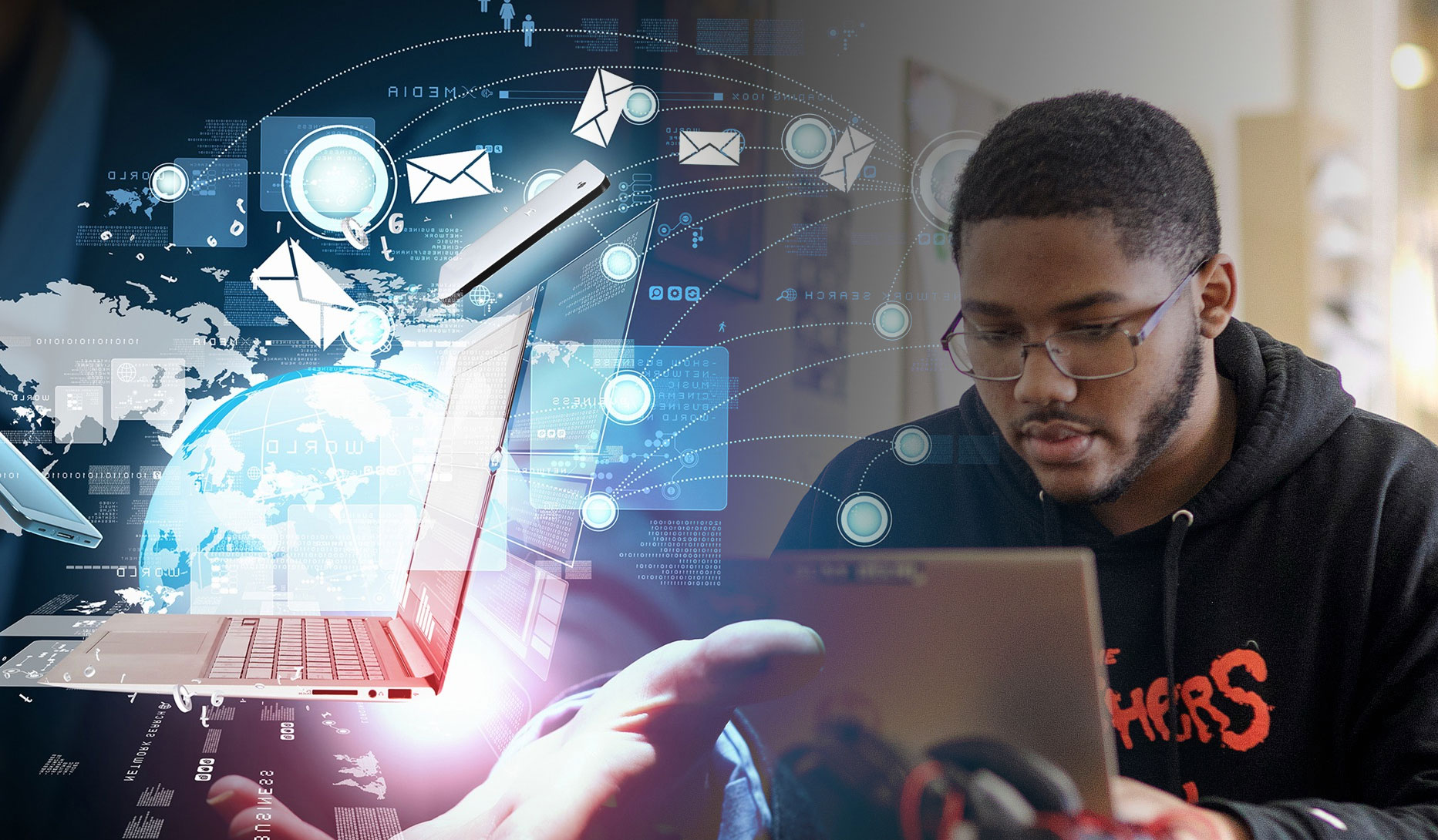 Online Programs (Undergraduate and Graduate) Information Session and Events
SUNY Delhi among the Nation's Top Online Colleges in 2020
Based on a recent study by Intelligent.com, SUNY Delhi is among the nation's top-ranked institutions in 2020, offering the best online bachelor's programs in Hospitality Management, Criminal Justice, and Nursing RN-to-BSN. In the study, accredited programs were compared and ranked based on their reputation in their fields, course strength, flexibility, and cost. Read More about our ranking.
Online Delhi/Brightspace
SUNY Delhi is part of the SUNY Digital Learning Environment (DLE) that uses Brightspace as its Learning Management System (LMS). This system is also locally referred to as Online Delhi. All of SUNY Delhi's online, hybrid, and web-enhanced classes exist on Online Delhi.